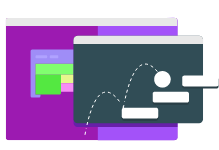 Take on exclusive projects that make learning to code fun.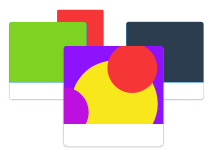 Try out the example projects. Code your own amazing creation – from fractals to platform games.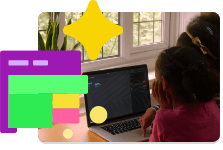 Get regular videos of tips, tricks, and new projects to try.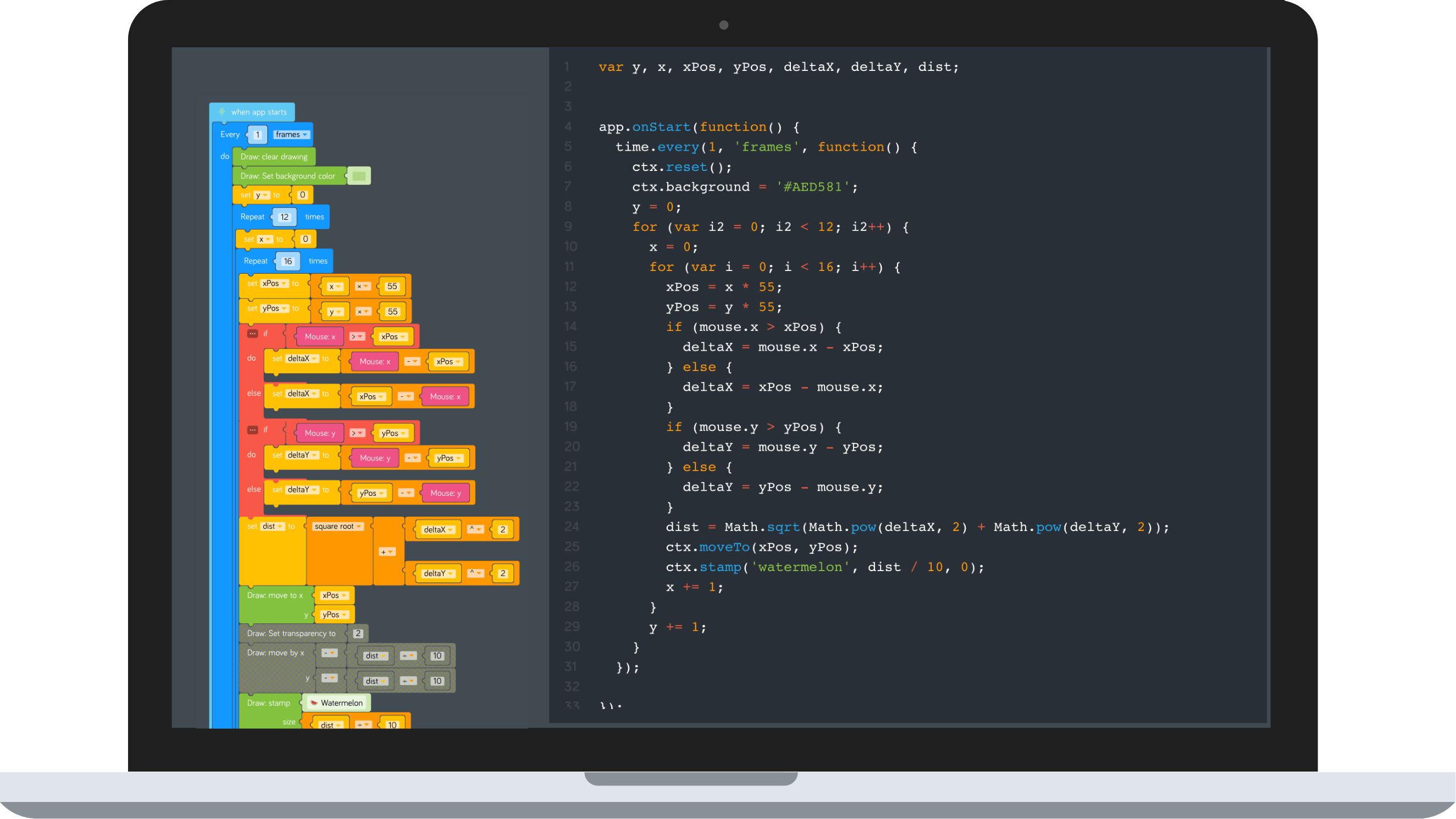 The building blocks of real code
Connect code blocks, see the JavaScript inside them. Learn about variables, logic, and loops.
Weekly missions
Every Tuesday, kids can take part in missions and win rewards.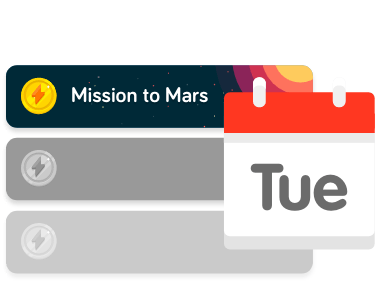 Read the mission, complete the tasks.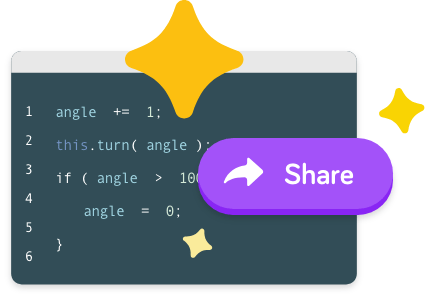 Submit creations to Kano community during the week.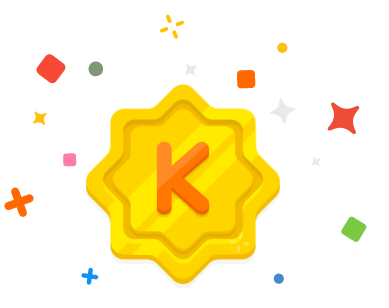 Earn staff picks and other rewards to jazz up a coding portfolio.
Join our community of makers
Be inspired, make, play, and share with our vibrant Kano World community of makers. Open any creation, see the code, and remix it to make something new.
1,025,702
shared creations
More than just code
Kano tools let anyone unleash their creativity. Studio members get access to everything we've made, and can try out new tools before anyone else.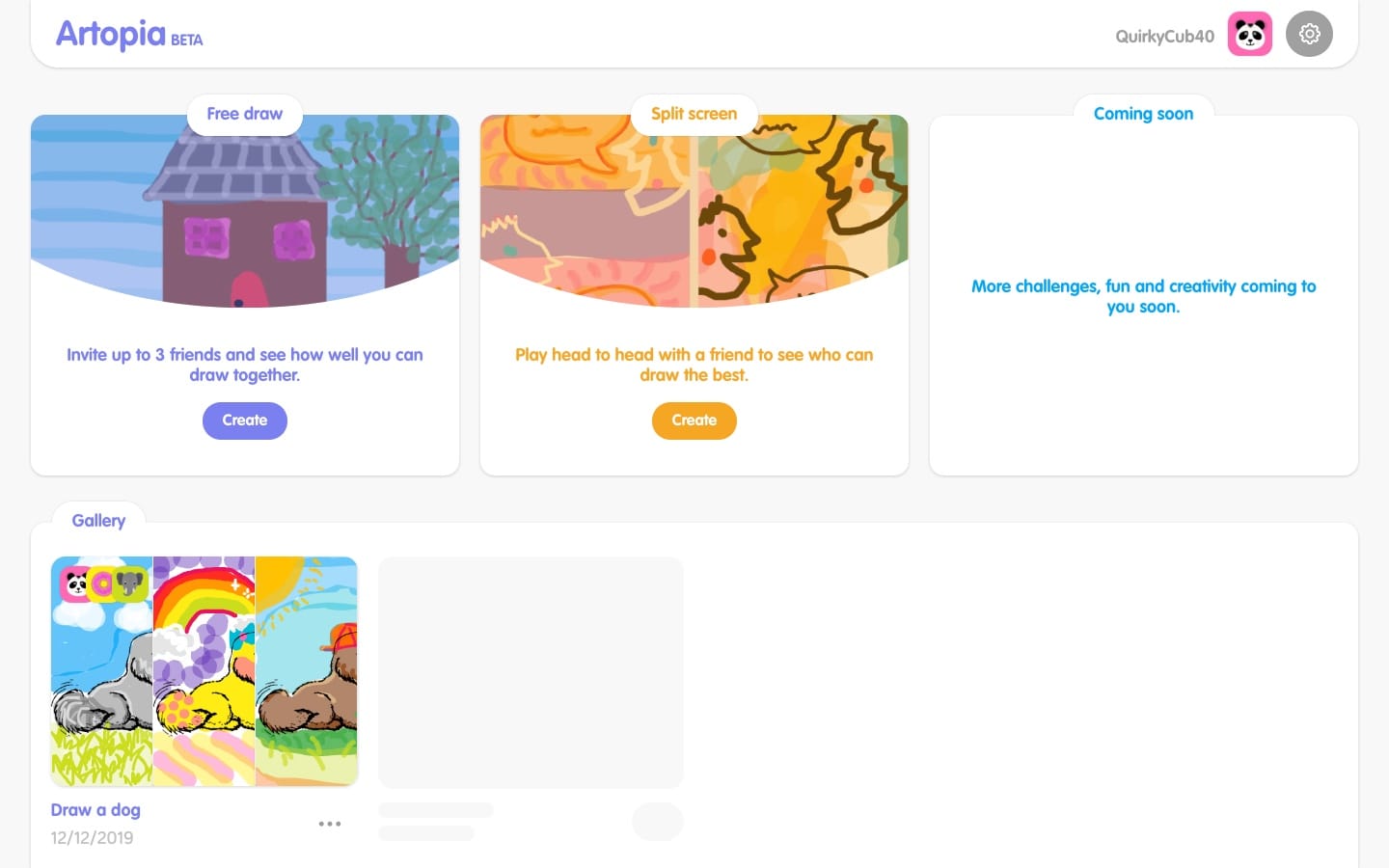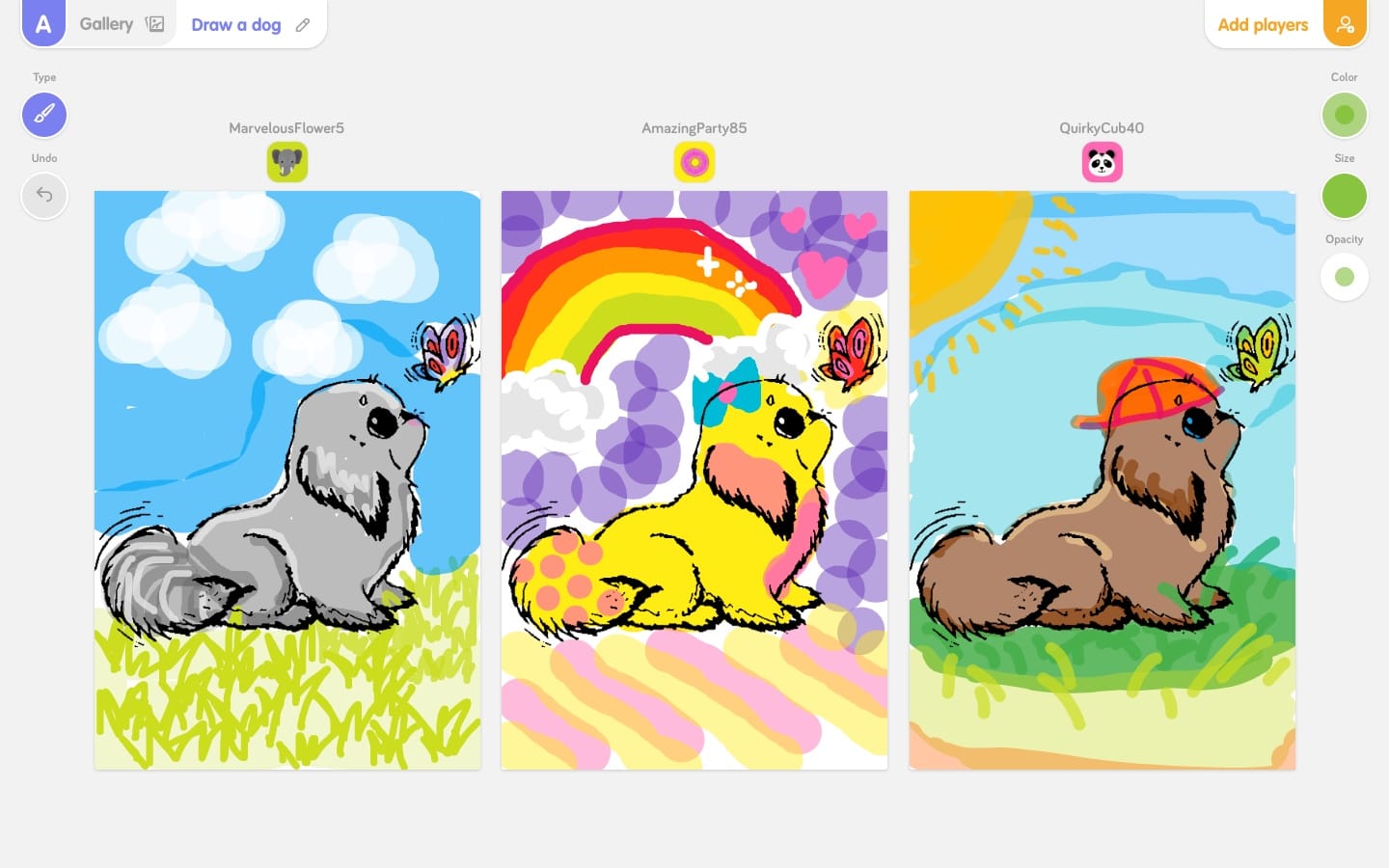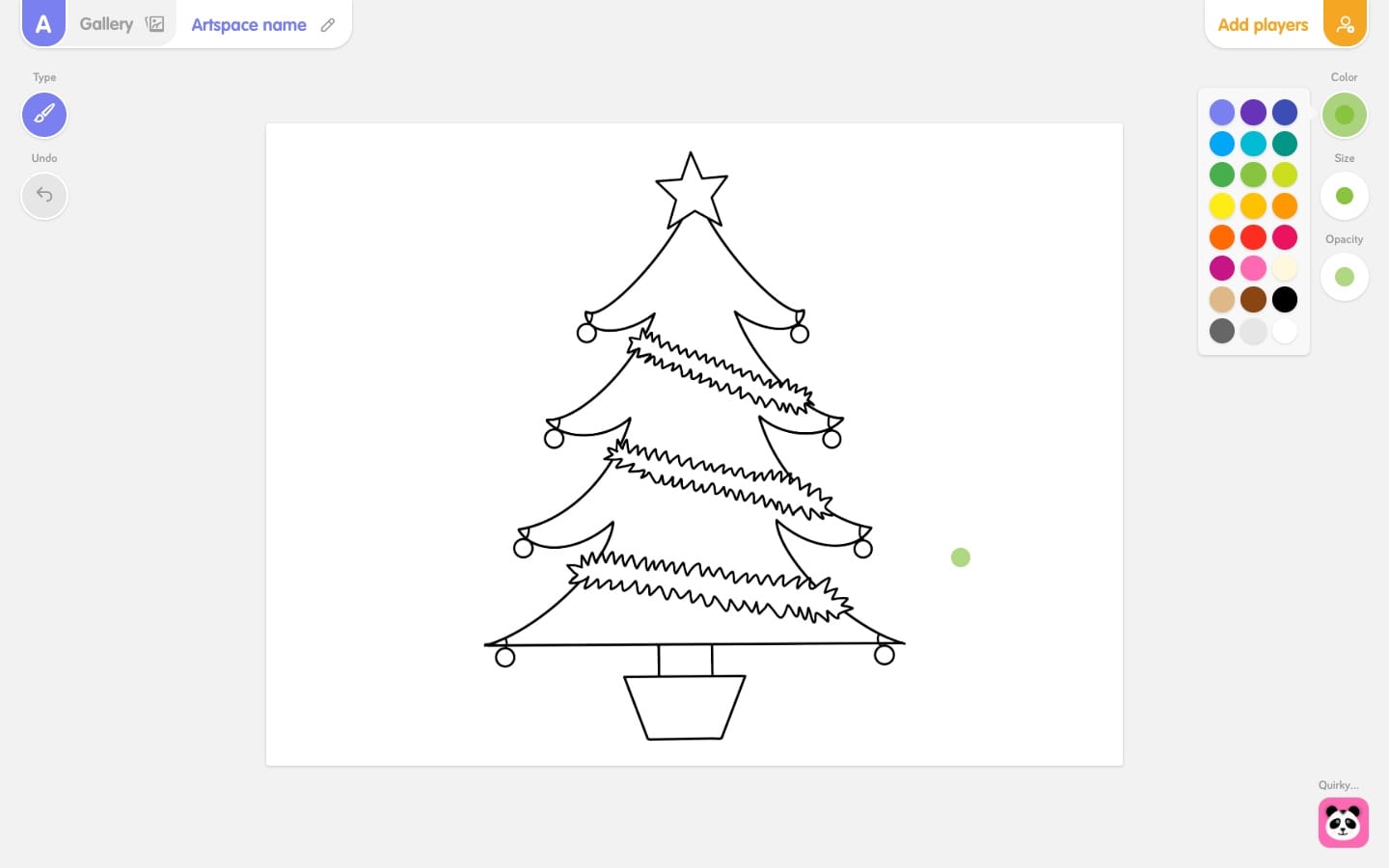 A multiplayer collaborative drawing platform just for kids. What is more fun than creating art with your friends?
Get started
All our memberships include regular learn-to-code project packs, gold Kano World community membership, unlimited code project storage online and learn to code tutorial videos.
Monthly
Pay monthly, cancel any time
USD
Yearly
Pay now, save 30%
USD
Monthly
Pay monthly, cancel any time
Yearly
Pay up front to save over 30%